Do you hate shopping for expensive eco-friendly cleaning solutions that never work as promised & pay twice as much as the dangerous chemical cleaners?
Ever try making your own safer products?  Unless you're a scientist, that type of experimenting often ends up in wasted time & money, and your house smells like vinegar.  
Successfullinnature.com has found the Answer at a US manufacturer using the best of science and nature.  Get more information now!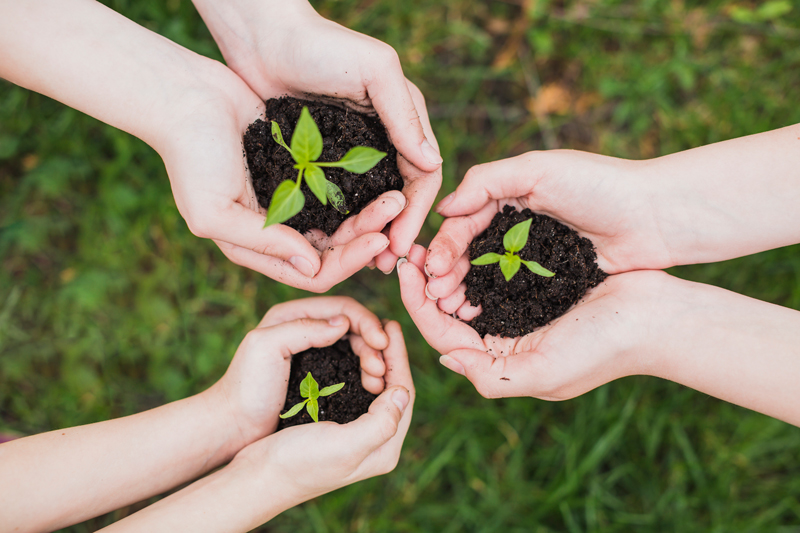 What Our Members
Are Saying
"Never could I imagine that that one decision, one simple change could impact so many aspects of my life. The changes have continued to evolve in new ways over many years and many areas of my life. My whole family benefits from my smart, simple success."